Get Instantly Approved
Because our approval process is QUICK!

Get Funded in a Day
Yes, you read that RIGHT!
Manage expenses with Second Chance Payday Loans Online
In the past, have you been denied a loan? It is possible to get rejection even when you've done things right. However, it doesn't matter to us if you've ever been denied a loan due to unfortunate circumstances. And so we understand what brings you here. We know you're in a situation where your next paycheck day is still weeks away, and you need some funds to manage your expenses. If it's the matter with you, you've surely arrived at the right place.
Second-chance payday loans give you the opportunity to acquire funds to bridge the gap between your salary day and emergencies that may arise before the payday. It is made especially for those who have been under pressure to get a loan with a bad credit score. It fills the gap to help you gain financial stability when you've been getting rejections from other lenders.
What are Second Chance Cash Advances?
Traditional banks reject you for your imperfect credit history, and not many lenders want to fund you for your bad credit score. Well, we are here to help you. Second chance payday loans are the kind of loan option that provides cash to borrowers struggling to meet their financial needs. This loan is meant to be repaid in full on the borrower's next paycheck day (exceptions and extensions can be made in some cases).
Can I get Second Chance Payday Loans Online?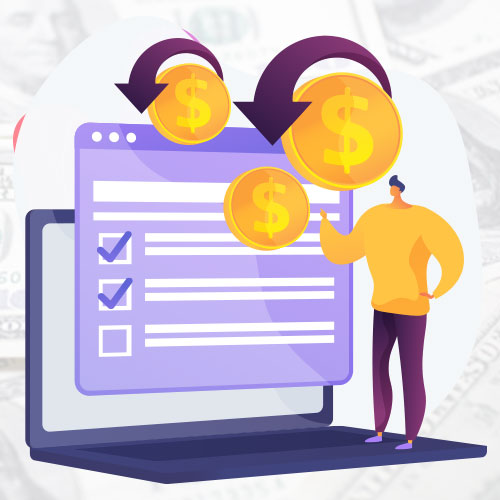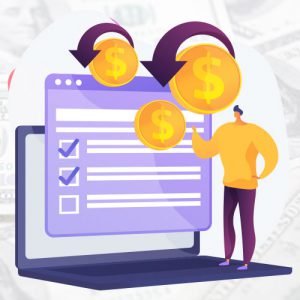 Yes, you can obtain second chance payday loans online. All you need is a stable source of income and few personal and financial information. If you have a bad credit score, you don't have to worry about that, as we don't determine the borrower's eligibility with credit history; we instead focus on the borrower's ability to pay back the loan without trouble. Our main aim is to help you get funds without giving you more stress of not having enough credit scores. As long as you've been working continuously for the last three months and have a stable income, we are good to go.
Along with a stable income, there are a few other eligibility criteria. They are:
You should be 18 or above
You need to provide pay stubs/bank statements from the last three months
A valid checking bank account to get your funds transferred after loan approval
A valid SSN is needed
You should be a permanent resident of the US
Second Chance Payday Loans From Direct Lender. Where to get them?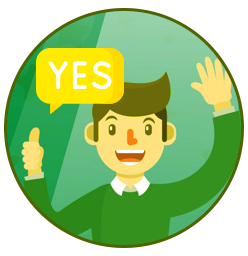 If you're wondering where to turn your head when every other door is closed, then you'll be relieved to learn that PaydayLoanTeller is a direct lender who has served thousands of individuals with second chance payday loans. PaydayLoanTeller has been in the business for many years and is known to assist those who require quick cash between their paydays.
Getting a second chance cash advance from direct lenders like us is simple and fast, as we require a few eligibility criteria to be met. We don't need good credit scores to approve you, and we are always ready to help you. Our quick loan application process ensures that you get money faster, and repayment flexibility gives freedom to decide your pay date. We keep the promise of 100% transparency and never share your confidential information with anyone.
Whenever you need a second chance to get payday loans during any crisis, fill out our application form and submit it to us. We will review your application swiftly and transfer the funds to your checking account after it has been approved.